Are you a health student looking to gain more expertise in social accountability, public health, community engagement? Are you looking for more guidance on how to develop yourself and your portfolio in your area of research? Do you want to join a global community of mentors and mentees who support each other in achieving their dreams? 
In 2020 TUFH and SNO launched the first edition of the SNO Mentorship program with the goal of building a strong network of students and professionals with a similar interests to gain more experiences and share knowledge.
Join now!
Send an email to mentorship@thenetworktufh.org , introduce yourself and state your interest to join the TUFH-SNO Mentorship program. The more specific you are, the easier we can find the right mentor for you!
To join, you have to have a valid SNO membership. You can find more information about that in the About us page.
The current batch of mentors and mentees has been finalized. The next one will open in March 2023 (but feel free to already state your interest).
  4th edition: 2023-2024 BATCH
| | | |
| --- | --- | --- |
| Task | Deadline | Documents to be completed |
| First mentoring meeting | 20th July 2023 | Mentorship agreement |
| 1st follow up meeting | 31st August 2023 | Progress check & meeting agenda |
| 2nd follow up meeting | 15th October 2023 | Progress check & meeting agenda |
| 3rd follow up meeting | 25th November 2023 | Progress check & meeting agenda |
| Final mentoring meeting | 31st December  2023 | Closure checklist |
SIGN UP – DEADLINE MAY 25, 2023 
Sign up as a mentor 
Sign up as a mentee
It is the mentee's responsibility to contact the mentor with multiple proposals (day, time, time zone) for
a meeting. It is the mentor's responsibility to confirm a day and time for a meeting, and set up an online
meeting (google invitation, zoom link, google meet link, etc.).
It is the mentee's responsibility to make sure the documents required are completed and then sent to
mentorship@thenetworktufh.org.
On 15th January  2023, all mentors and mentees that have completed the program (as per the deadlines above) will receive a certificate and a feedback form.
In addition to your personal Mentor – Mentee Meetings, TUFH will organize two Mentor & Mentee Networking Events where all participating mentors and mentees can interact. We hope you can attend the two events!
➢  July 2/ 2023 , at 1 PM UTC+0
➢  December 2/2023, at 1 PM UTC+0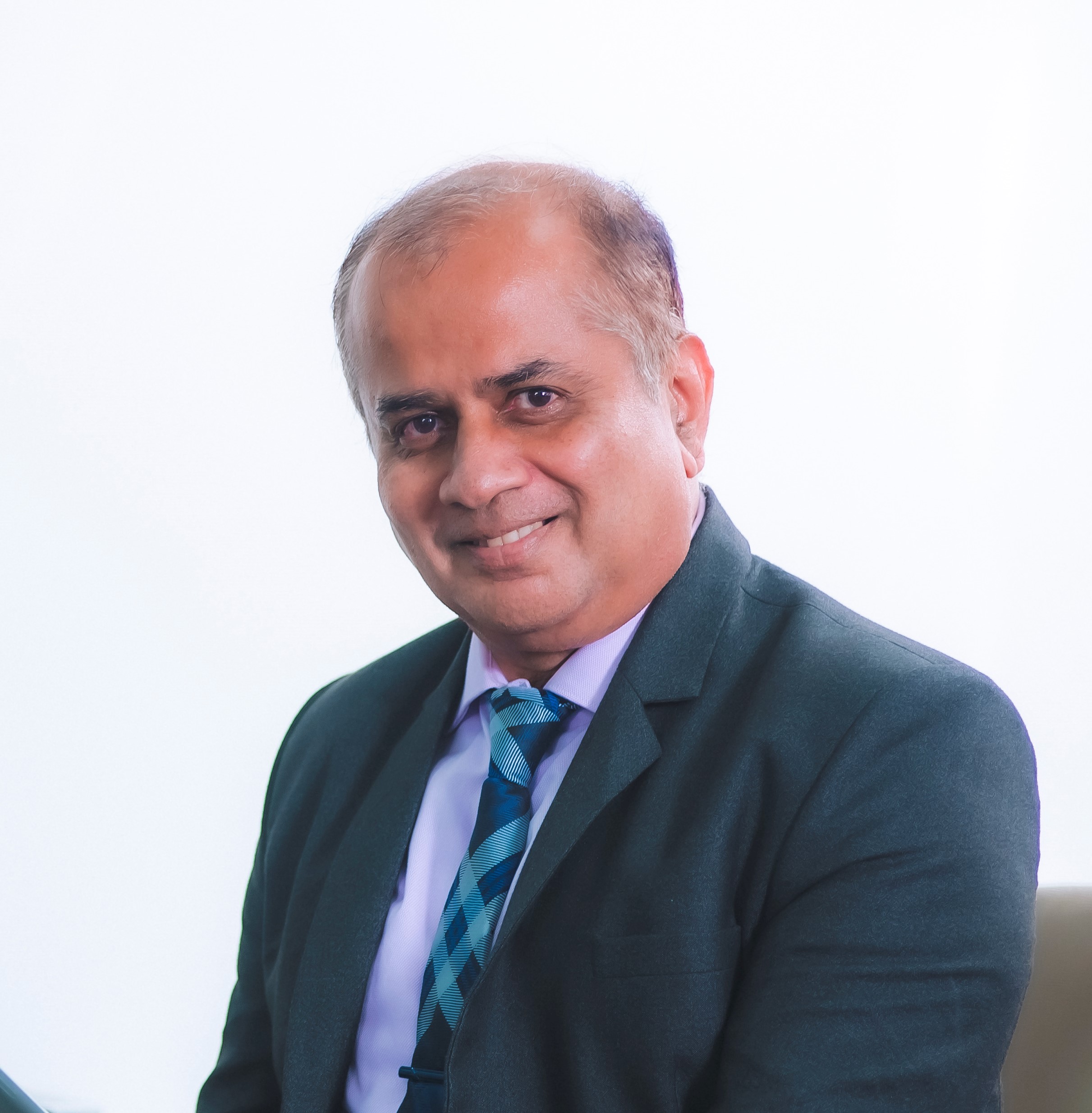 Dr.P. Ravi Shankar - TUFH Mentor 2022
I strengthened my knowledge of research methodology and scholarly publishing through my
interactions with a mentee from a different social and cultural background. Our communications
were respectful and focused on the task at hand. I gained new perspectives regarding
undergraduate medical education in Sudan through my interactions with my mentee, Dr Aseel.
Quote by our mentor – Dr.P. Ravi Shankar from Malaysia, faculty at International Medical University , Centre for Education (ICE) Kuala Lumpur, Malaysia
Aseel Imad Magzoub - TUFH Mentee 2022
I have been fortunate to have Dr Ravi as my mentor. I have learned to receive constructive feedback
and guidance that would help me excel in the future. My relationship with my mentor has led to
a long-lasting and positive impact.
Quote by our mentee – Aseel Imad Magzoub from UAE, 5th year medical student at the University of Gezira