Here you will find information about people, articles and research that added new discoveries to the World
May Britt Moser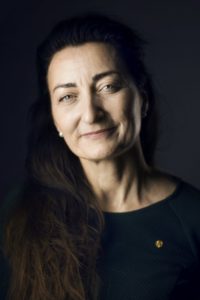 A Norwegian psychologist and neuroscientist, who is a Professor of Psychology and Neuroscience at the Norwegian University of Science and Technology (NTNU). She was born on 4 January 1963, 
Moser received her education as a psychologist at the Department of Psychology, University of Oslo and obtained a PhD in neurophysiology at the Faculty of Medicine in 1995; in 1996 she was appointed as associate professor in biological psychology at the Department of Psychology at the Norwegian University of Science and Technology (NTNU); she was promoted to professor of neuroscience in 2000. In 2002 her research group was given the status of a separate "centre of excellence.
She and her then-husband, Edvard Moser, shared half of the 2014 Nobel Prize in Physiology or Medicine, awarded for work concerning the grid cells in the entorhinal cortex, as well as several additional space-representing cell types in the same circuit that make up the positioning system in the brain. Together with Edvard Moser she established the Moser research environment at NTNU, which they lead.
Max Theiler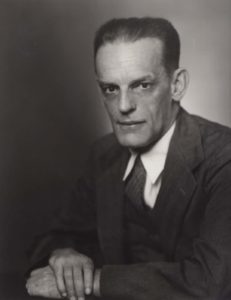 ( 30 January 1899 – 11 August 1972 )
A South African-American virologist and physician. He was educated in South Africa through completion of his degree in medical school. He went to London for postgraduate work at St Thomas's Hospital Medical School, King's College London, and at the London School of Hygiene and Tropical Medicine, earning a 1922 diploma in tropical medicine and hygiene. That year, he moved to the United States to do research at the Harvard University School of Tropical Medicine.
He was awarded the Nobel Prize in Physiology or Medicine in 1951 for developing a vaccine against yellow fever in 1937, becoming the first African-born Nobel laureate. Max Theiler contributed to three books:
Viral and Rickettsial Infections of Man (1948)
Yellow Fever (1951)
The Arthropod-Borne Viruses of Vertebrates: An Account of The Rockefeller Foundation Virus Program, 1951–1970, Max Theiler and W. G. Downs. (1973) Yale University Press. New Haven and London. ISBN 0-300-01508-9.
Theiler wrote numerous papers, published in The American Journal of Tropical Medicine and Annals of Tropical Medicine and Parasitology.