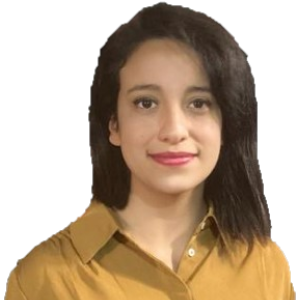 ALEJANDRA Karla Tovar Lopez 🇲🇽
LA Regional Representative
She is a graduate medical student (2020) from UNAM's Faculty of Medicine in Mexico. Since high school, She has engaged with students' associations on education, accountability, social responsibility, and social justice. The most recent ones are IFMSA-AMMEF and SNO. She joined TUFH and SNO in 2019 and presented a poster on a sociology approach to UNAM's medical students and their academic trajectories.  She is currently working on the Bioethics field at CONBIOETICA. She is a volunteer in a mental health awareness and capacitation project for health-related workers during the Covid-19 pandemic.She is passionate about Public Health, Public Policy, and pursue a masters in Public Health. She loves learning languages, and I am fond of rock climbing. I strive to achieve UHC, reducing inequality gaps, and empower people through health and well-being. She believes students from all areas have a significant role in achieving these goals. What can we do now as students? Education, advocacy, innovation, capacity building, networking, and local action to mention some. Aligned collaborative efforts are more efficient in reaching our goals.
📧: sno.latinamerica@thenetworktufh.org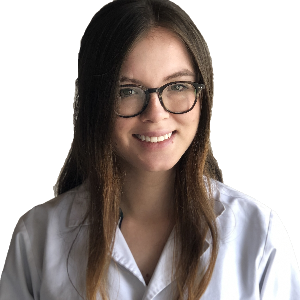 Maria del Mar Moreno Gomez 🇨🇴
LA General Assistant
Physician with an emphasis in Primary Health Care (PHC), student of the master's degree in Public Health, with experience in research and teaching in public health and community medicine.
VACANT
REGIONAL Activities Assistant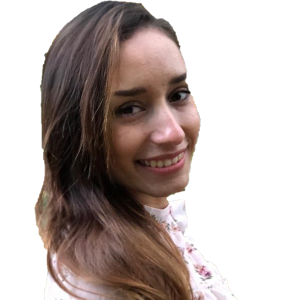 Tabita Amaya Cano 🇨🇴
LA Public Relations Assistant
Tabita Amaya, born in Colombia, is the youngest of four children. Her mother has worked as a missionary for over 30 years and she had the opportunity to accompany her on her travels and missions around Colombia, she has worked with my family in social projects focused on helping victims of violence in Colombia and ex-combatants of the armed conflict, thanks to the experience of social work with her family, She decided to study Audiovisual Communication focusing on making audiovisual projects and marketing focused on promoting projects of a social nature since she considers that audiovisual works have a special power to assertively communicate any type of project and especially give voice to those who don´t have, those who must be heard to achieve a society with equity and social justice.
VACANT
REGIONAL Membership Assistant
VACANT
REGIONAL Exchange Assistant