SRIJA KORIPELLA 🇮🇳
SEA Regional Representative
Srija Koripella is a 21 year old medical student from Andhra Pradesh, India. She is altruistic and outstanding. Her passion lies in exploring the unventured territories thereby broadening the perimeter of her knowledge and professionalism. Quick witted, and aspires to see herself as a physician scientist, contributing to the fascinating field of Integrative Medicine. Intrigued by collaborative research and medical innovation she has successfully completed ICMR project on Peripheral blood oxygen saturation and exhaled breath carbon monoxide in automobile mechanics, which was selected for Dr. Leela Krishnamurthy memorial award at the 40th annual conference of Indian Association of Biomedical Scientists (IABMS). She joined SNO in 2019 as Andhra Pradesh State representative. "Aspiring to inspire"
📧: sno.southeastasia@thenetworktufh.org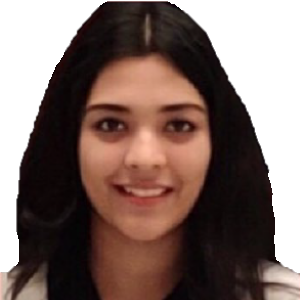 Simran Spal 🇮🇳
SEA General Assistant
A doctor to be, she is currently a 3rd year student at Punjab Institute of Medical Sciences, Jalandhar. She is an adventurous soul who has a thing for calligraphy, speed cubing, sketching and bird watching. She is a avid reader and an absolute fan of Shakespeare's plots. She has capacity to read novels cover to cover in a night and go on her merry way in the morning. She wants to grow not only as an individual but as a community; learning, familiarizing with new cultures and community perspectives. She wants to connect to the student community worldwide with the aim of mutual empowerment and regional cooperation. She strives to correct all her flaws and grab every opportunity life throws at her!
vacant
SEA Activities Assistant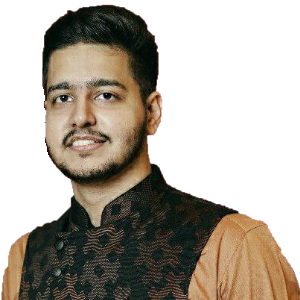 Vansh Chouhan 🇮🇳
SEA Public Relations Assistant
Vansh Chouhan is in his third year of medical school at Jalandhar's Punjab Institute of Medical Sciences. Vansh Chouhan's goal is to bring together target audiences and associations for a mutually beneficial experience. Vansh discovered the value of traditional methods for promoting social media involvement at Punjab Institute of Medical Sciences. He has extensive experience in team development, professional development, and strategic implementation of social media outreach. He's managed a slew of projects at the state and national level.
vacant
SEA Membership Assistant
Mitalee Garg 🇮🇳
SEA Exchange Assistant